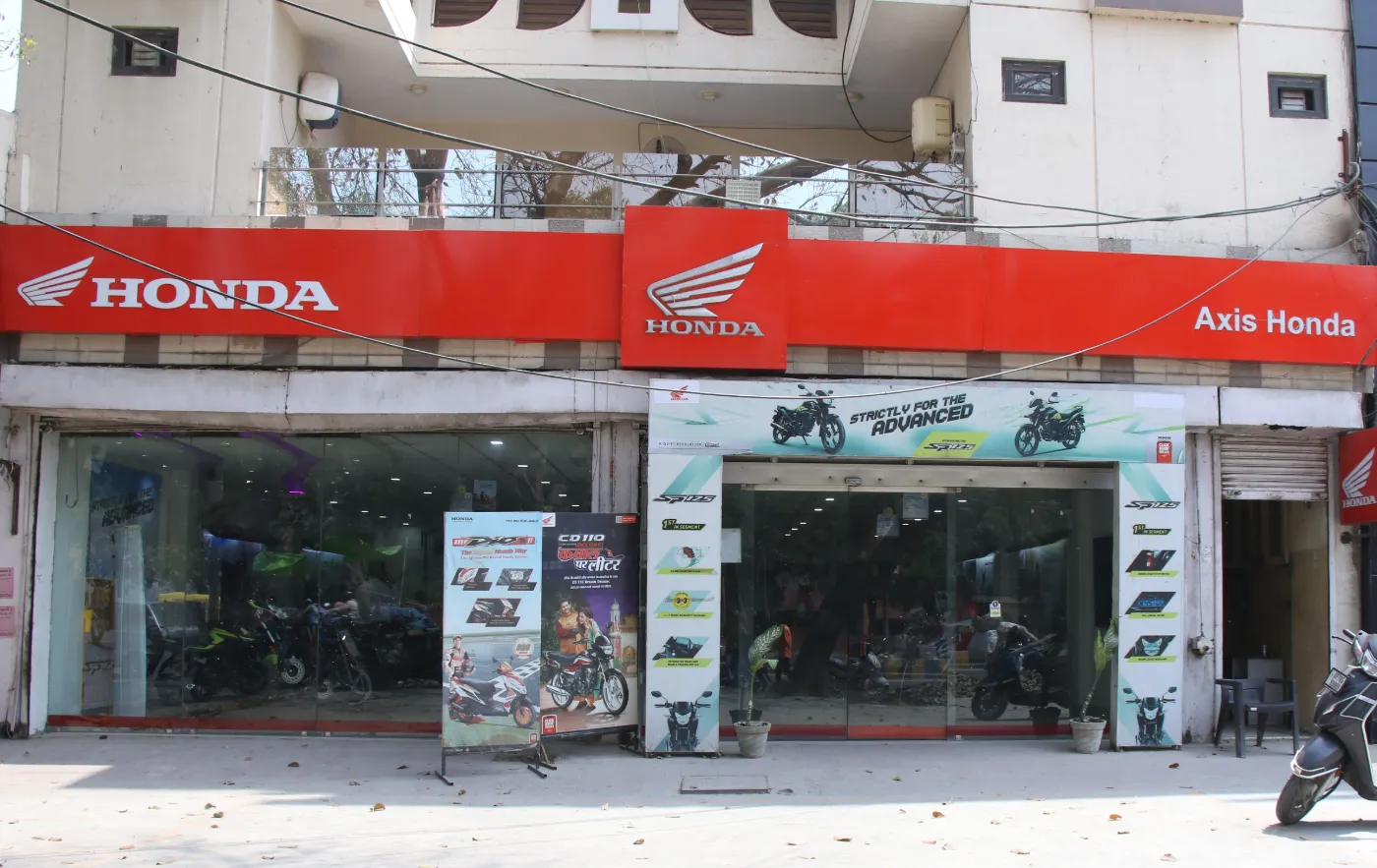 Activa-125-premium-editions
Have Questions or Queries?
We Are Just A Call Away...
Our fundamental design philosophy seeks to maximise space and comfort for people, while minimising the space required for mechanical components. With this aim in mind, Honda's R&D activities include product-specific development and fundamental research.
Planning to Buy A Brand New 2 Wheeler?